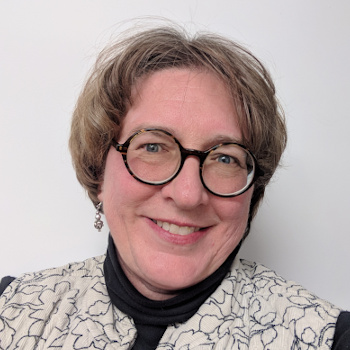 Dr. Dawn Schluetz, Ph.D.
Professor of Dramatic Composition
Cross-Cultural Theatre Specialist
International Experience: Guam, Malaysia, Hong Kong, China, Czech Republic, USA
Missional University is so pleased to welcome Dr. Dawn Schluetz to the School of Creative Expression! She serves as Senior Professor of Dramatic Composition and is a specialist in cross- cultural theatre. She brings more than thirty years of experience in teaching speech and theatre to her new role with Missional University. Her expertise also includes playwriting, storytelling, acting, directing and other aspects of theatre and performance. Dr. Schluetz has had the opportunity to travel extensively with her work and has had missions opportunities in Guam, Malaysia, Hong Kong, China, the Czech Republic, and in the Appalachian and Smokey Mountains in the United States. Her world travels have also taken her to Korea, Micronesia, Australia, Canada and throughout Europe. Dr. Schluetz holds a PhD in Fine Arts – Theatre from Texas Tech University in Lubbock, Texas. She also holds Masters Degrees in Theatre from Bowling Green University in Bowling Green, Ohio and in Dramatic Production from Bob Jones University in Greenville, South Carolina. She currently resides in St. Xenia, Ohio.
For More Information see the Missional University Catalog (Dual Enrollment Academy, Undergraduate, Graduate)