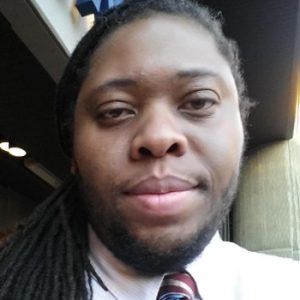 Dr. Delminquoe Cunningham 
Professor of Animation
Animation Visual Effects Specialist
International Experience: USA
Missional University is so pleased to welcome Delminquoe Cunningham to the School of Creative Expression. He is bringing a wealth of diverse experience to the Digital Media Arts department and will serve as Professor of Animation Visual Effects. Delminquoe has worked in the field of education for over 10 years while also working as an industry professional in the role as a 3D generalist in various roles from television, film and videogames. He is excited to bring his love of art and Christ to the classroom for our students at Missional University. Delminquoe holds a PhD from California InterContinental University and a Masters Degree from Full Sail University. He currently resides in Lilburn, Georgia.
For More Information see the Missional University Catalog (Dual Enrollment Academy, Undergraduate, Graduate)