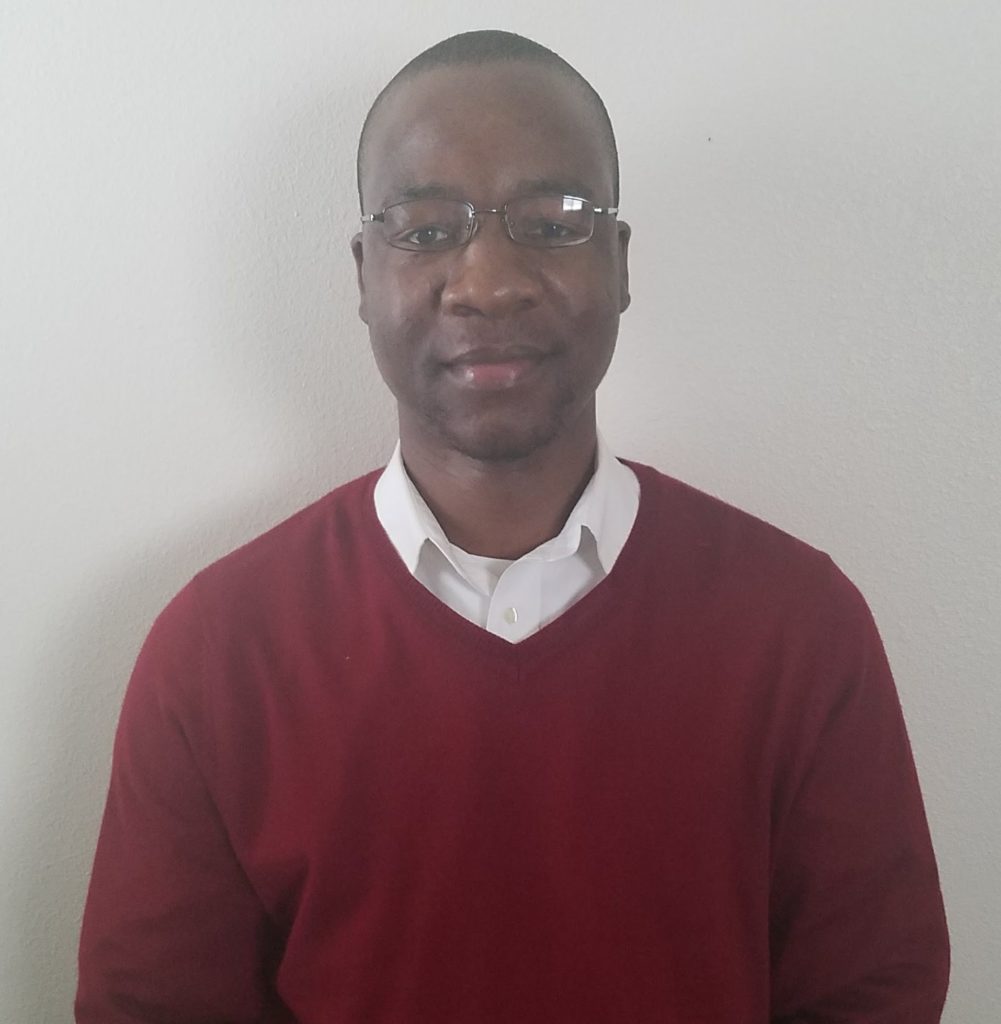 Dr. Pee Vululleh, Ph.D.
Professor of Information Technology
Information Systems Specialist
International Experience: Liberia, USA
The School of Creative Expression is delighted to welcome Dr. Pee Vululleh who serves as Professor of Information Technology. Dr. Vululleh is an information systems specialist. He brings with him experience teaching a wide variety of computer courses including cybersecurity, systems analysis & design, and management information systems at both the graduate and undergraduate level. Dr. Vululleh holds a Ph.D. in Information Technology from Capella University in Minneapolis, Minnesota. He also holds a Masters in Information Systems from Drexel University in Philadelphia, Pennsylvania. Prior to completing his graduate work, he served as a detective/police officer and community leader in Liberia. Currently, Dr. Vululleh teaches and volunteers as the Overreach Ambassador for the immigrant community where he lives. He resides with his wife and three children in Fargo, North Dakota.
For More Information see the Missional University Catalog (Dual Enrollment Academy, Undergraduate, Graduate)