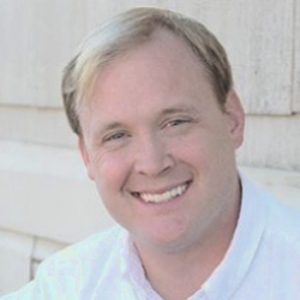 Dr. Sam Hallman
Director, University Partnerships
Focus: Missional Partnerships
International Experience: Argentina, China, Costa Rica, Cuba, Ecuador, Germany, S. Korea, Mexico, Panama, Paraguay, Peru, Switzerland, Uruguay, Vietnam, USA
Missional University is pleased to announce that Dr. Sam Hallman has joined the staff as Director of University Partnerships. Dr. Hallman brings to the position a unique blend of experiences in church ministry, business, and academia. After seminary he served as Associate Pastor for Evangelism and Missions in a large church where he was responsible for ongoing training for 1500 volunteers. In addition to managing a weekly community ministry and overseeing the evangelism efforts, he directed five international and fifteen domestic partnerships each year. In another setting he created a network of more than 400 churches, denominational organizations and universities to work together to impact the youth in Texas, Louisiana and Mississipi.
Dr. Hallman has had extensive experience managing marketing efforts, coordinating corporate sponsorships, and defining and developing CRM applications. As a full desk recruiter for IT related services, he has managed client relationships and requirements, networked to connect with executive level talent, and specialized in locating professionals with specific skill sets.
Dr. Hallman is passionate about equipping non-clergy persons to merge their faith, career and mission. He serves on the Executive Leadership Team and is Team Leader of the Missional Partnership Team. He holds a Doctor of Ministry in Communication from Beeson Divinity at Samford University and a Master of Divinity from New Orleans Baptist Theological Seminary. He resides in the Dallas, TX metro area.
For More Information see the Missional University Catalog (Dual Enrollment Academy, Undergraduate, Graduate)