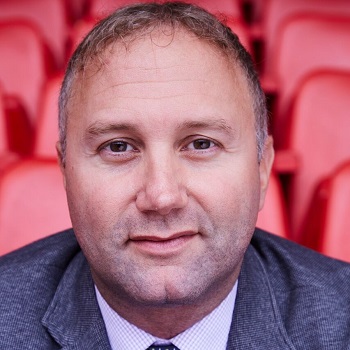 Dr. Spiro Doukas, EdD.
Professor of International Sports Management
Sports Marketing Specialist
International Experience: Albania, Austria, Bahamas, Canada, China, Egypt, England, France, Germany, Greece, Hong Kong, Italy, Japan, Liechtenstein, Mexico, North Macedonia, Panama, Servia, Spain, Swtizerland, Trinidad and Tobago, Turkey, Ukraine, Venezuala
Missional University is pleased to welcome Dr. Spiro Doukas to the School of Missional Practice. Dr. Doukas serves as Professor of International Sports Management and is a specialist in Sports Marketing. Dr. Doukas brings extensive experience in the classroom to his new role. He also has more than ten years of solid leadership and experience in industry, marketing and logistics as well as with leading organizations in sports, including the Olympics Committee and National Basketball Association. He has had the opportunity to travel extensively and to participate in missions opportunities in Turkey and Greece and he speaks fluent Greek. Dr. Doukas holds a Doctor of Education in Sports Management from the United States Sports Academy, Daphne, Alabama. He also holds a Master of Science in International Transportation Management & Supply Chain Management from the State University of New York Maritime College, New York City, New York. He currently resides in Mercerville, New Jersey.
For More Information see the Missional University Catalog (Dual Enrollment Academy, Undergraduate, Graduate)