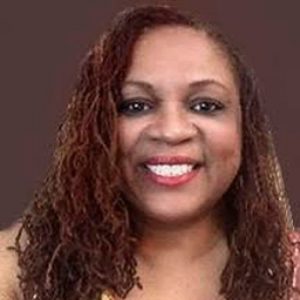 Prof. Benita Hubbard 
Professor of Web Development
Interactive Design Specialist
International Experience:  USA
We are so pleased that Benita Hubbard has joined Missional University's faculty in our School of Creative Expression. Benita serves as Professor of Web Development and Interactive Design in the Digital Information Technologies department. She has been teaching in an online environment for several years with Southern New Hampshire University and is thrilled to bring her knowledge and enthusiasm for students to be a part of what God is doing at Missional University. Benita lives in Sacramento, California.
For More Information see the Missional University Catalog (Dual Enrollment Academy, Undergraduate)