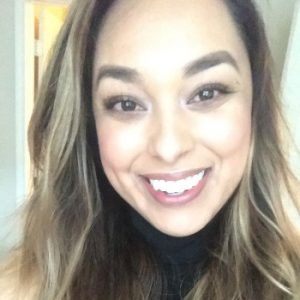 Prof. Naissa Lopez 
Professor of Media in Global Cultures
Media Literacy Specialist
International Experience:  Mexico, Netherlands
The School of Creative Expression and Missional University are thrilled to have Naissa Lopez join our faculty! Naissa is serving as a Professor of Media in Global Cultures and a Media Literacy Specialist in our Communication & Media Studies department. Naissa brings expertise in journalism, social media, storytelling, speech, communication, public relations, writing, content analysis and photography to Missional University. Most recently, Naissa has served as a web content communication specialist. Naissa holds a Bachelor of Arts in Communication, a Masters in Organizational Communication from Northwestern University and is currently pursuing her PhD in Communication at Regent University. She currently lives in Kingsville, Texas and enjoys serving as a United Nations blogger and volunteer for a local animal shelter and as a healthcare volunteer.
For More Information see the Missional University Catalog (Dual Enrollment Academy, Undergraduate, Graduate)