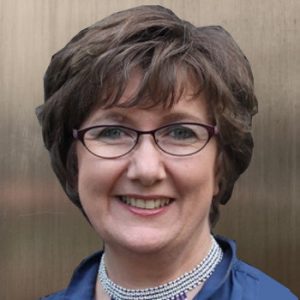 Dr. Julisa Rowe 
Senior Professor in Biblical Storytelling
Cultural & Communication Specialist
International Experience:  Kenya, Egypt, Indonesia, Mexico, India
Missional University is so very pleased to announce that Julisa Rowe has joined our Faculty in the School of Creative Expression! In her new role as a Senior Professor of Biblical Storytelling and a Culture & Communication Specialist, she will be utilizing her background on the mission field as well as her worldwide travels. As a daughter of missionaries, Julisa was born and raised in Africa (Zimbabwe and Kenya). She never considered any other career than being a missionary and that has taken several forms over the years, both in the United States and back in Africa. At a young age, Julisa realized that her passion for theatre could be a powerful tool of communicating to the unreached and that led her to major in drama and English for her undergraduate degree at Westmont College. She also holds both a MA in Intercultural Ministries and a Doctor of Missiology (Ethnodramatology) from Western Seminary in Portland, Oregon. Julisa is published author and has served as a professor, lecturer, consultant, mentor, performer and director worldwide. She also trains local missionaries in missions and cross-cultural ministry where she currently lives in Nairobi, Kenya.
For More Information see the Missional University Catalog (Dual Enrollment Academy, Undergraduate, Graduate)